OpenPMF Security Policy Automation.  Stops security breaches with powerful policy enforcement. 
OpenPMF™ makes security policy manageable through automation. Maximum security. Minimum effort. Supports modern access control including Attribute Based Access Control (ABAC), Zero Trust Architecture (ZTA) and DevSecOps.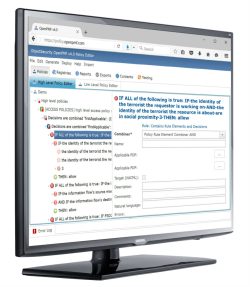 OpenPMF makes security policy manageable through automation and intelligence.
There are multiple challenges with enforcing security policies, rich and dynamic policies need to be applied in many industries to restrict information flows to only what is authorized.  OpenPMF solves these challenges through a unique "security policy automation" approach that allows users to author very policies intuitively, using a natural language editor and a graphical editor. To be able to generate the numerous detailed technical rules and configuration, our solution imports and analyzes information about the IT/IoT/IIoT/Cloud landscape that needs to be protected, gathered from available sources such as user/role/key information, network traffic patterns, configuration files for systems, applications, firewalls, etc. OpenPMF supports modern access control such as Attribute Based Access Control (ABAC), Role-Based Access Control (RBAC) and many other security policies. OpenPMF supports modern security initiatives including Zero Trust Architecture (ZTA) and DevSecOps. OpenPMF is available as on-premises (virtual) appliance and as freemium SaaS.

Watch the OpenPMF Video.
Sit down, relax and learn the OpenPMF 4.0 ins and outs in less than 6 minutes. Ulrich Lang, Founder and CEO of ObjectSecurity, brings you in a few minutes the complete story, from the "How it works" to the features and benefits of OpenPMF.
Find out how your organization can benefit from Security Policy Automation. Request a free license for OpenPMF today.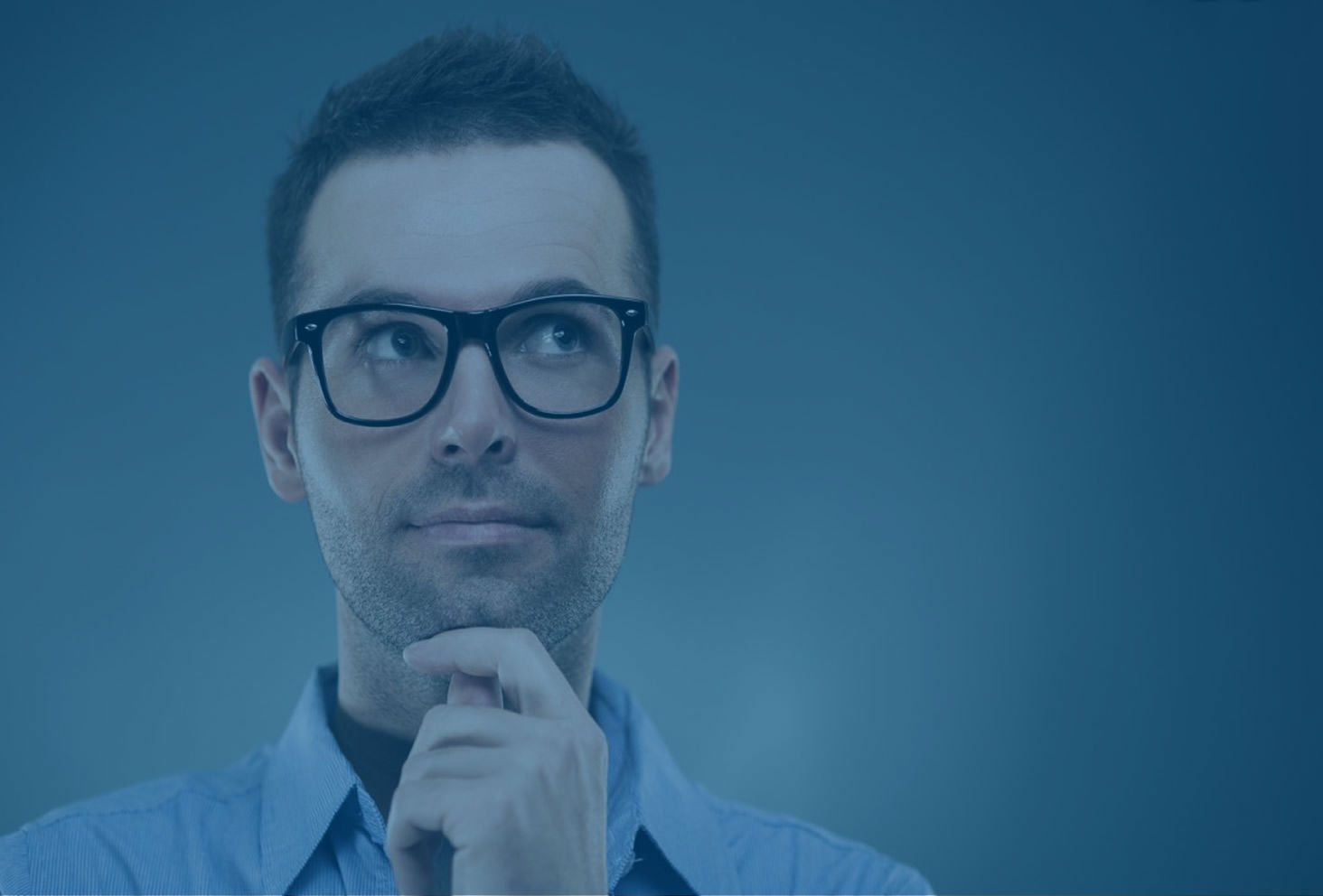 ObjectSecurity securely brings together data & analytics to create intelligence and automation.
We are leading experts in technologies and services to drive the information age in your organization –  including:
cybersecurity, data analytics, supply chain risk analysis, and artificial intelligence.
Contact us. Let's get the conversation started.