Intelligent Cybersecurity Automation. Stop security breaches. Maximum security. Minimum effort.
Our technologies make security manageable through automation and intelligence:
Contact us. Let's get the conversation started.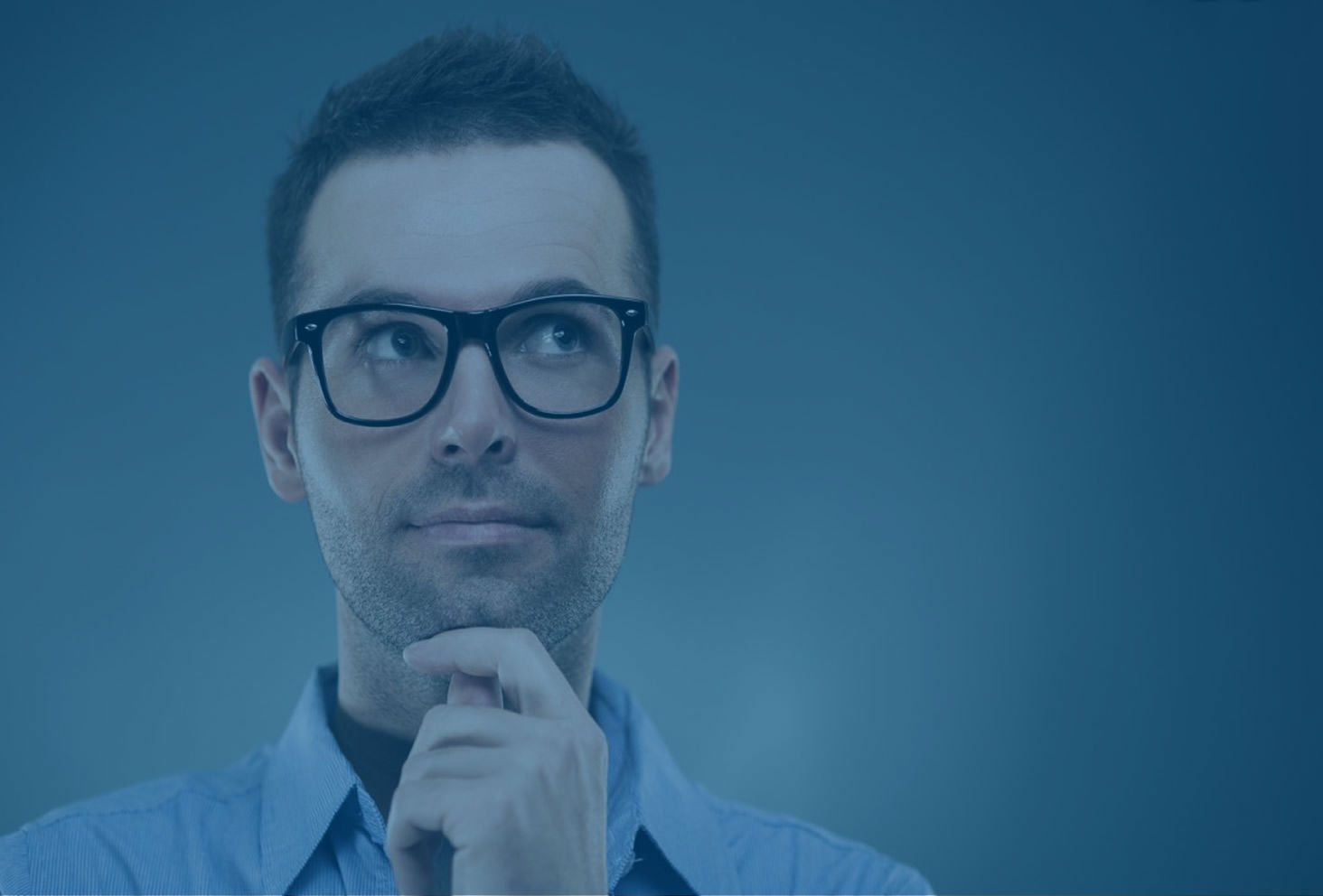 ObjectSecurity securely brings together data & analytics to create intelligence and automation.
We are leading experts in technologies and services to drive the information age in your organization –  including:
cybersecurity, data analytics, supply chain risk analysis, and artificial intelligence.
Join our world-class team. We are hiring!