easySCRAMS – Maximum Visibility. Minimum Effort.
Simply upload your procurement data – easySCRAMS will automatically analyze it for supply chain risks and improve your supply chain visibility and optimization.
easySCRAMS Supply Chain Management Key Points:

easySCRAMS: The Easy 5 Step Solution for Supply Chain Analysis
1

  

Select Input Data
– Many different input types to choose from
– Click the [?] for help and example templates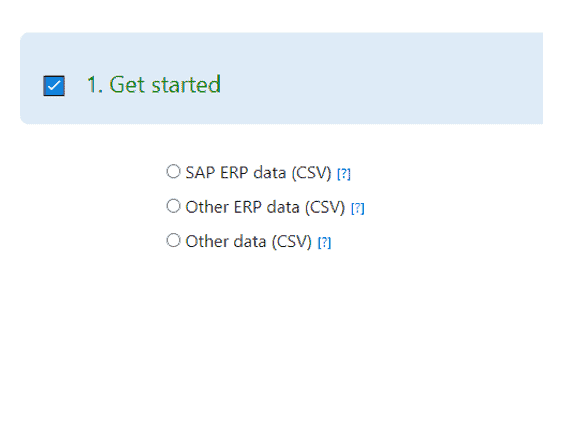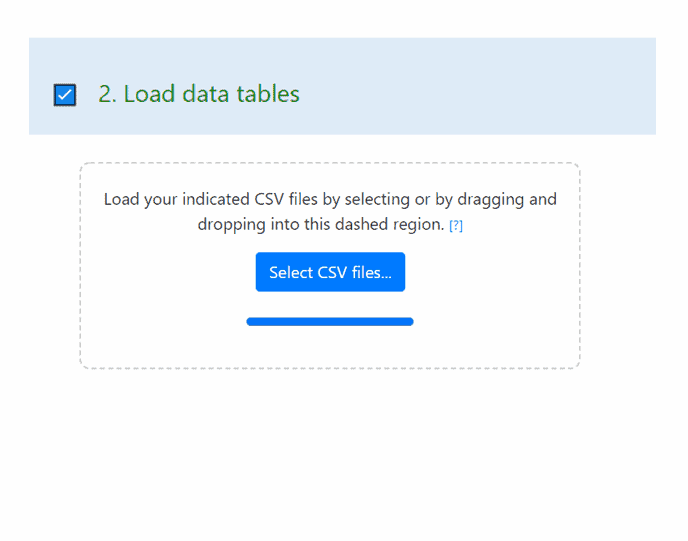 2

  

Upload Data
– Simply drag/drop or upload your procurement data
– You can upload multiple files of the same type! easySCRAMS can analyze all uploaded files for one comprehensive analysis report

3

  

Match Columns
– Here you can make sure that the columns from the uploaded data are correctly matched
– With SAP ERP data, the column matching is automatic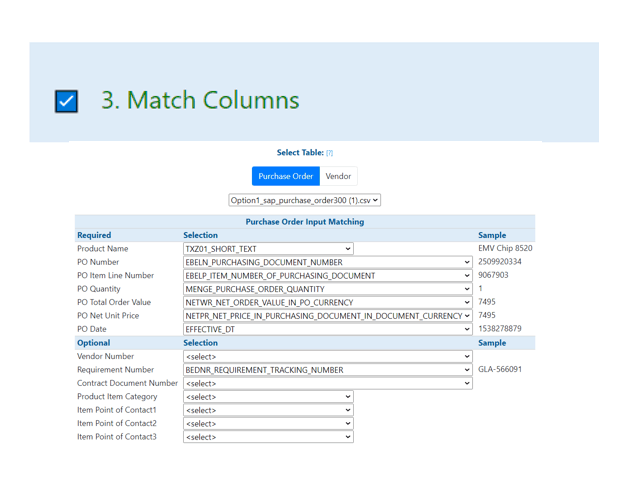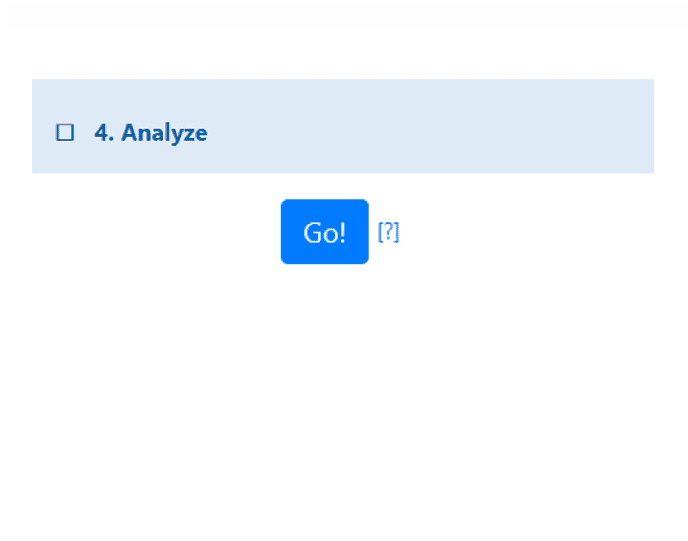 4

  

Analyze
– Hit that "Go" button!
– A customized analysis report will show up in your email in minutes.

5

  

View Results
easySCRAMS calculates risk indicators based on many factors:
– Product anomalies (price, online searches, counterfeit data…)
– Vendor anomalies (address, CAGE , location events etc.)
– Shipping anomalies (product/shipping locations etc.)
– etc.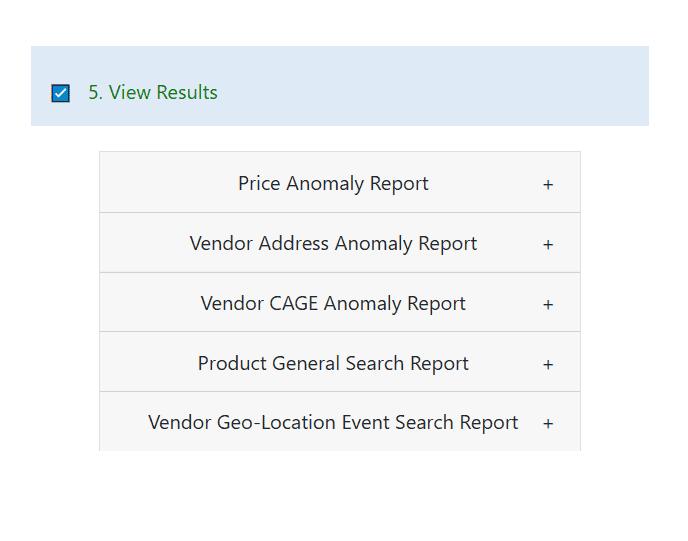 Watch the easySCRAMS Tutorial.
Sit down, relax and learn easySCRAMS ins and outs in less than 4 minutes! From the "How it works" to the features in just five simple steps.
Need more advanced features? Check out the Enterprise Version