ObjectSecurity currently has several intelligent automated "vulnerability assessor and penetration tester" (VAPT) systems in pre-release for selected trial users.  Please check out the free easyVAPT SaaS, or contact us to find out more about VAPTBOX.

1

easyVAPT™
– freemium SaaS version
– simple drop upload, view results
– easy to understand at a glance
– details available (CWE, CVE, CWSS, …)

2

VAPTBOX™
– on-premises server option
– portable option for fielded systems
– handheld binary extraction device for in-situ tests
– can be operated offline (& battery-powered)
– easy to operate by non-experts
– details available for experts

Contact us. Let's get the conversation started.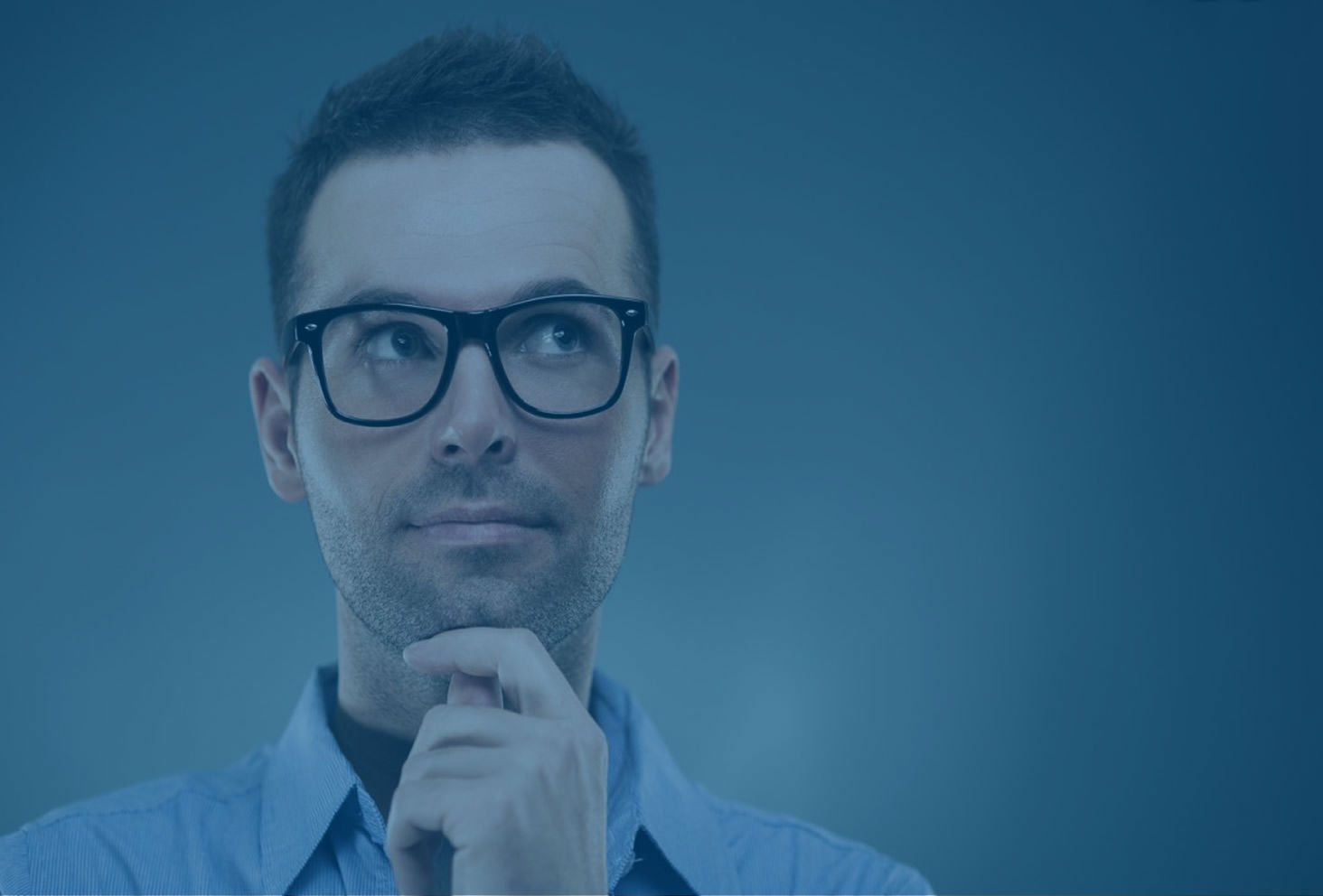 ObjectSecurity securely brings together data & analytics to create intelligence and automation.
We are leading experts in technologies and services to drive the information age in your organization –  including:
cybersecurity, data analytics, supply chain risk analysis, and artificial intelligence.