easyVAPT Automated Binary Vulnerability Assessment. Accurate, quick, automated, inexpensive, easy. 
ObjectSecurity easyVAPT™ makes binary vulnerability analysis manageable through automation. Maximum security. Minimum effort.
1

Upload binaries
– many OS/CPUs supported
– simple drop upload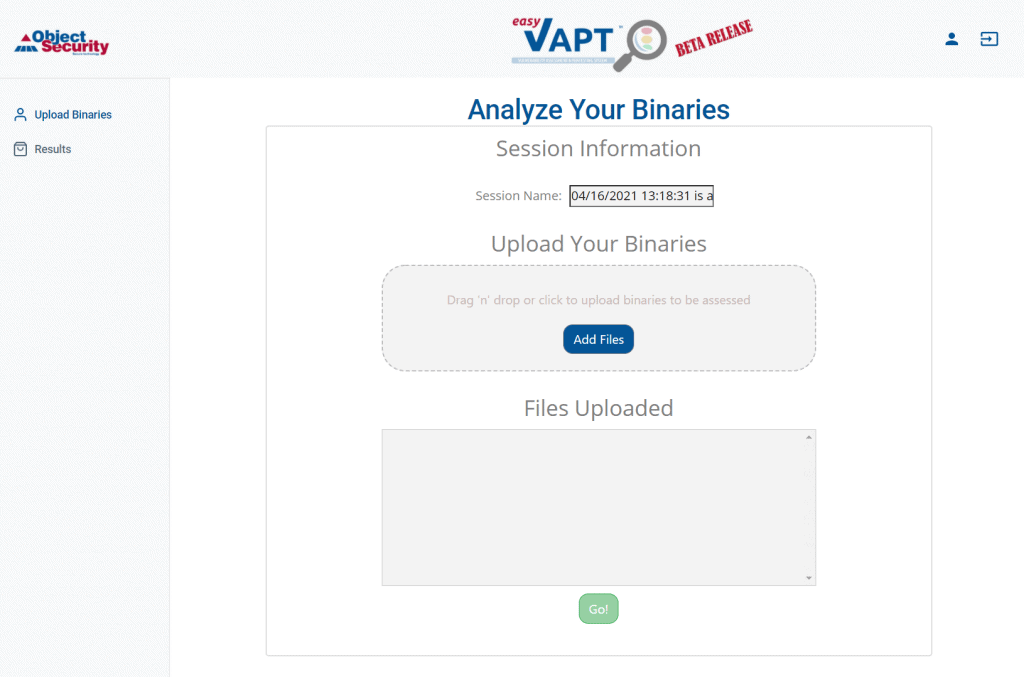 2

View results
– easy to understand at a glance
– details available (CWE, CVE, CWSS, …)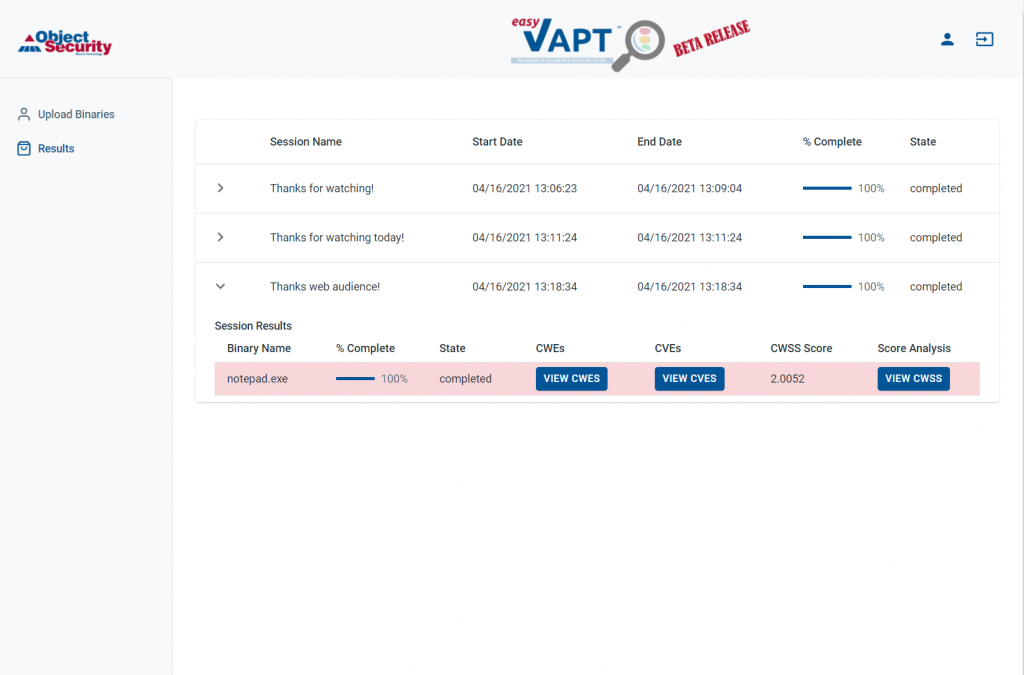 Watch the easyVAPT video.
Sit down, relax and see the easyVAPT pre-release in action. Ulrich Lang, Founder and CEO of ObjectSecurity, quickly walks you through the SaaS product.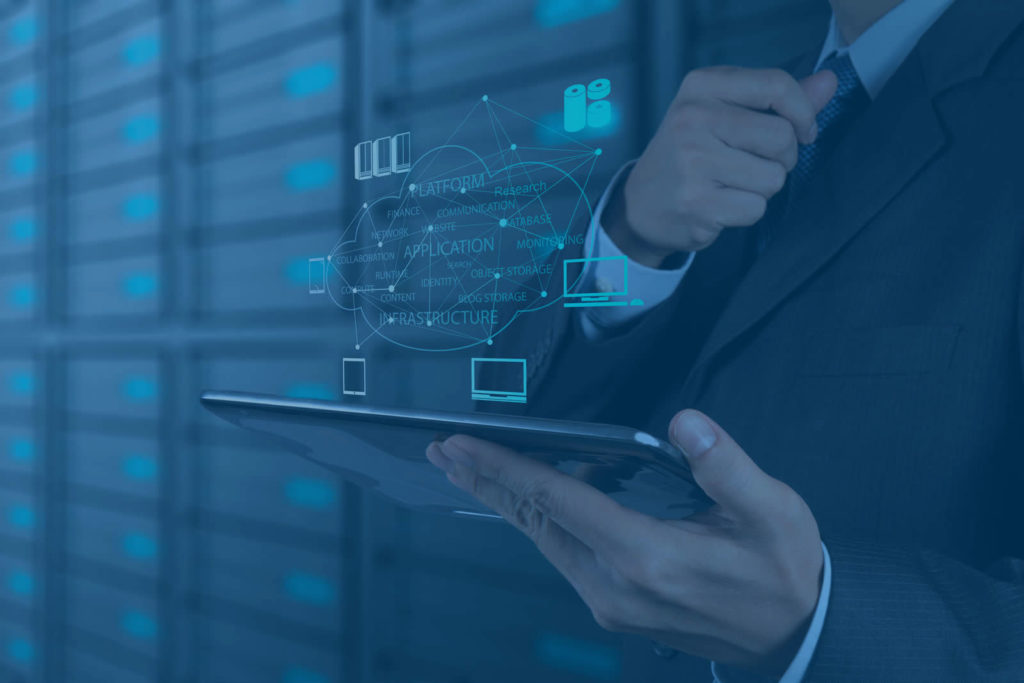 Need an on-prem or portable version? Or assisted extraction from embedded systems?

We currently have solutions of the VAPTBOX for those uses in beta. Please head over to the VAPTBOX page.
Contact us. Let's get the conversation started.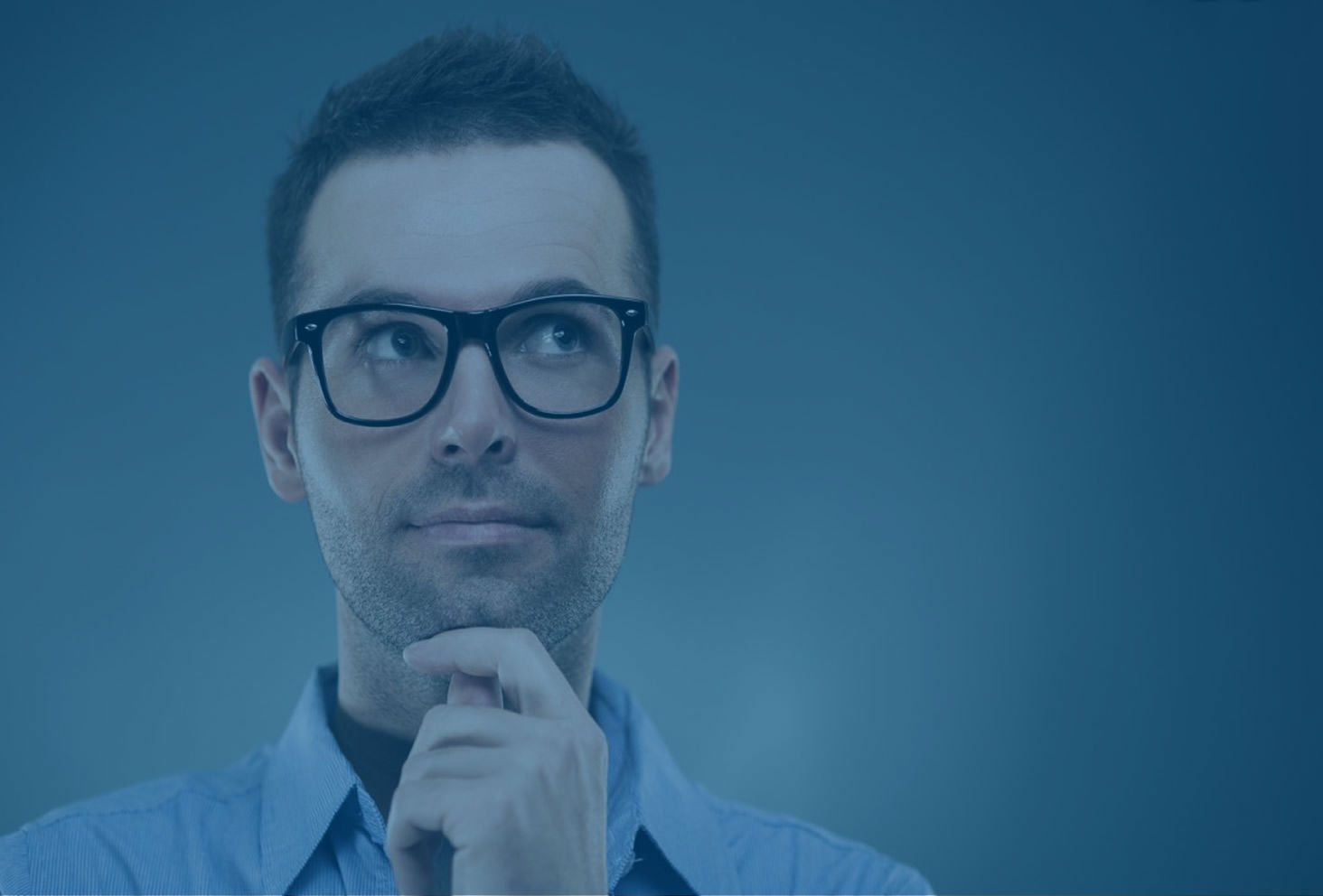 ObjectSecurity securely brings together data & analytics to create intelligence and automation.
We are leading experts in technologies and services to drive the information age in your organization –  including:
cybersecurity, data analytics, supply chain risk analysis, and artificial intelligence.