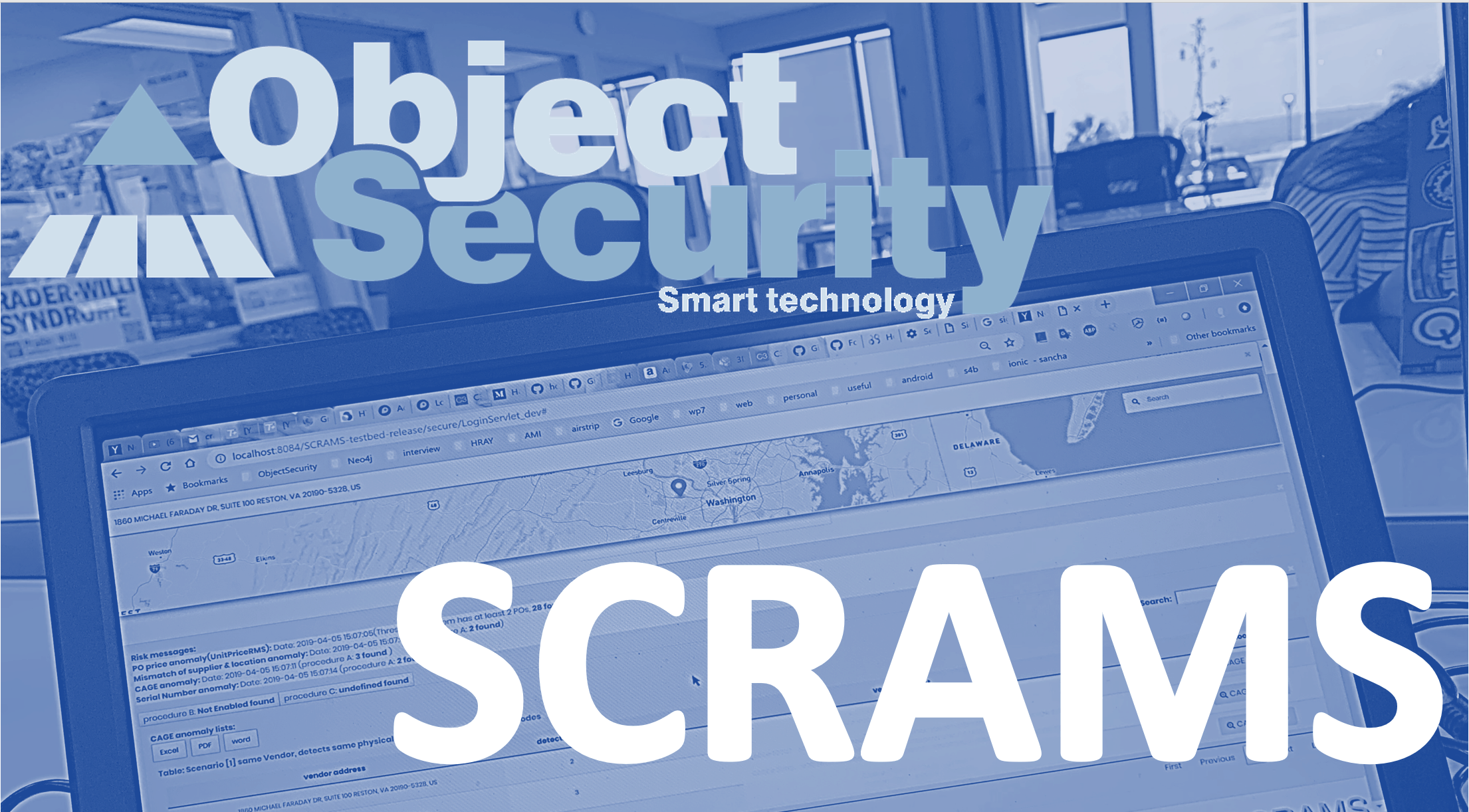 The client is a leading electronics manufacturer based out of North America. The client is well known, offering custom contract manufacturing of PCBs and ITC devices, as well as off-the-shelf components. The client wanted to leverage Object Security's supply chain risk analysis management solution ("SCRAMS") to achieve better visibility over supply chain operations across all business units and build capabilities to automate identification of key risk indicators using AI/ML.
Challenge
Due to the growing concern of rising costs and geo-political turmoil, the client was looking at leveraging an out-of-the-box analytics solution to rationalize time-critical data that is effectively siloed between two different legacy ERP systems and a handful of business units consisting of several locations. Demand exceeding an evolving supplier network presented additional concerns, namely, counterfeit/refurbished components and resulting QA/security issues. The challenges stemmed mainly due to an inability to utilize supply chain data which hindered their ability to achieve enterprise-wide supply chain visibility, mitigate risks and identify opportunities for efficiencies. Besides the lack of an organization wide supply chain program reduced the impact of their investment on their bottom line. Their business objective was to reduce their supply chain risk by leveraging machine learning and artificial intelligence to automate anomaly detection. Subsequently, make use of increased connected data for meaningful business insights; and, to reduce response time to mission-critical factors. Historically, a time intensive process requiring a large highly skilled quantitative staff to analyze manually.
Solution & Value
Rather than adopt a custom new ERP system for 360-degree supply chain transformation, our team of experts worked closely with the client to overcome their challenges. A two-pronged approach focused on leveraging embedded supply chain analytics to optimize the client's current supply chain process by analyzing procurement data and supplier risk. SCRAMS enabled the client to realize over $5 million in annual savings while minimizing several indicators of supply chain risk.  A capability which decreased response time to potential anomalies by over 85%, from approximately two weeks to 2 days or less.  Noteworthy to the client was the executive insight provided by end-to-end visibility of supply chain performance across multiple disciplines and business units. An outcome of this capability provided managers with improved data-driven insights for decision making with respect to planning, sourcing, and supplier performance, among others.
Why ObjectSecurity as your supply chain analytics solutions provider?
ObjectSecurity LLC is a privately held company based in San Diego, CA. ObjectSecurity's mission is to reduce effort, complexity, and cost through innovative automation technologies, including security policy automation, supply chain risk analysis automation, and vulnerability assessment automation.
Our advanced supply chain analytics solutions can help you redesign your supply chain operations by offering accurate insights into multiple data sources.