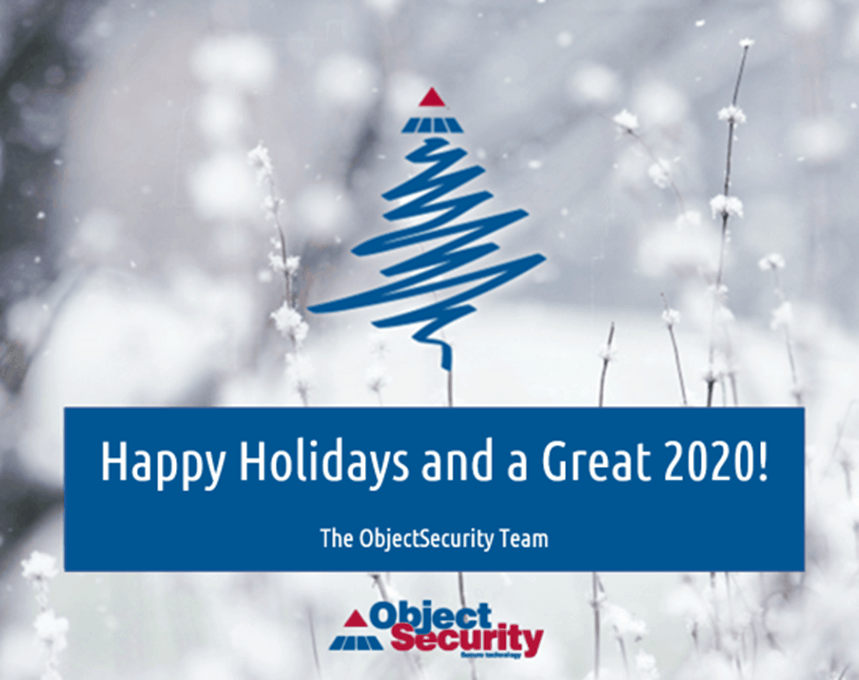 Dear customers, partners, industry peers,
Happy holidays! We had a great year and you have been an important part of our continued success. In 2019 our business continued to grow as we broadened the value and impact of our cybersecurity automation solutions. We are entering 2020 thankful and excited to help you in your daily cybersecurity challenges. Here are some of the exciting things from 2019 as we continued being at the forefront of cybersecurity innovation:
Helping our customers and partners
In 2019, we continued to help reduce cybersecurity effort, complexity, and cost through innovative cybersecurity automation technologies, including security policy automation, supply chain risk analysis automation, and vulnerability assessment automation.
Supply chain risk analysis automation
ObjectSecurity SCRAMS analyzes procurement data and microelectronics for supply chain risks. In 2019, we added analysis support for SAP, and circuit board risk analysis as a finalist at an AFWERX Challenge.
ObjectSecurity OpenPMF offers powerful yet manageable technical security policy implementation. In 2019, we improved user and dev experience, and increased the reach of our consistent "umbrella" platform – covering people, process, tech layers, and policies (ABAC & more).
ObjectSecurity VAPTBOX is an intelligent automated vulnerability assessor and penetration tester that uses artificial intelligence to adapt. In 2019, we received a multi-million, multi-year government investment to fully develop VAPTBOX.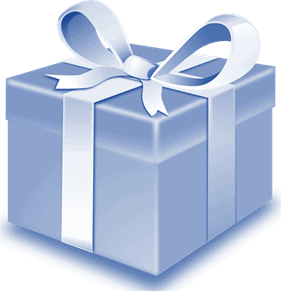 We are excited to offer a free pilot implementation of our innovative security automation solutions as a free exclusive holiday gift to an eligible enterprise or government customer. Click here to get started:
The entire ObjectSecurity team wishes you a happy and successful 2020!
Ulrich Lang,
CEO & co-founder